2021-2022 Health & Safety Plan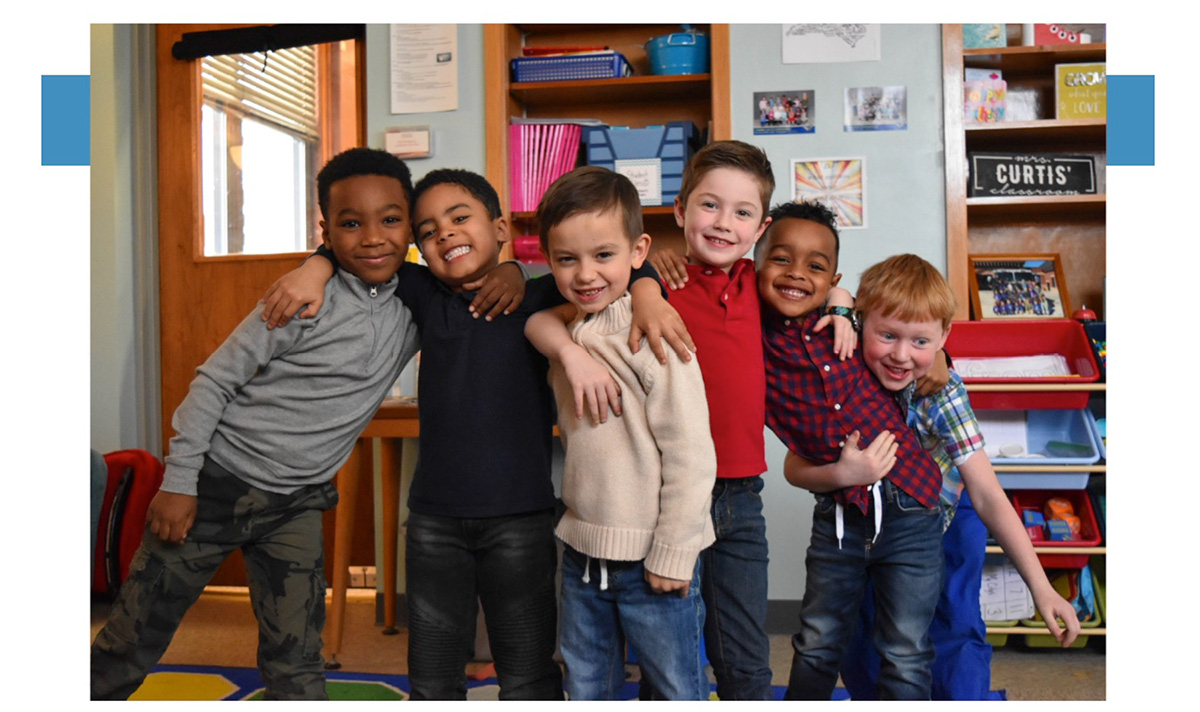 TCS Health & Safety Plan
Updated 1/25/2022
Letter from the Head of School
August 5, 2021
Dear Trinity Christian School Community:
In a few short weeks, we will once again gather as a school community and begin our 69th year of providing Christian education. As I reflect on the past school year, I am filled with thanksgiving to God for how he sustained us as a school community, blessing us with a full year of in-person instruction with few interruptions.
As I discussed the upcoming year recently with our Health Professional Team, all were grateful for the in-person education that their children experienced last year and believe we MUST be vigilant in the year ahead. A reoccurring statement in those conversations was the impact that our families had by diligently monitoring their childrens' health throughout the year. As we begin a new year with the hope of returning to normal, I want to stress to you how important it is that you keep your student at home if he or she has symptoms that are listed in our health plan.
Masking will be optional for the start of the school year and our hope is that this will continue throughout the year. Students should have access to masks as TCS families utilize local school district transportation services who set their own parameters. The use of masks has been a controversial topic within our community, however, it is vital that charity be practiced as each family determines what is best for their child. I believe that it is also important to note that, even as I write this letter, our local health agencies have stated that mandates are an option on the table.
Our school leadership will closely monitor government mandates, the health effects and risks on our students during the school year, and will reassess applicable policies. It is our desire that our students are safe and that our school remains open for in-person instruction.
As in the past year, Trinity will not require vaccination or COVID-19 testing. However, we recognize that vaccination is effective and increases our chances of not having any outbreaks at school.
Please carefully review the plan that is attached, noting the details, guidelines, and protocols. Also, please understand that adjustments may still need to be made over the upcoming weeks as we respond to changes that develop in our region. A copy of this plan will be available on our website and you will be notified when changes are made.
This pandemic has created a great many challenges for our community. Yet, we are committed to the health and safety of our students and staff. Alongside this commitment, we will hold to our mission to equip our students to fulfill their calling in family, church, and society in a way that is pleasing to their Lord and Savior, Jesus Christ. As the people of God, I want to encourage you to join us in praying and trusting in our sovereign Lord as we walk through these challenges together.
Sincerely,
Kennedy S. Henriquez
TCS Head of School



COVID-19 Resources


PREVENTION
The best methods to reduce the risk of getting this or any viral respiratory infection include:
Wash your hands often with soap and water for at least 20 seconds

Avoid touching your eyes, nose, or mouth with unwashed hands

Avoid close contact with people who are sick

Clean and disinfect objects and surfaces

Stay at home away from others if you are sick

Cover mouth and nose with a tissue when coughing or sneezing, then throw the tissue in the trash and wash your hands

If your child exhibits respiratory or flu-like symptoms such as fever, cough or difficulty breathing contact your healthcare provider.

Incubation period may be as long as two weeks, and children and young adults may be asymptomatic or with very mild symptoms.