Mission & History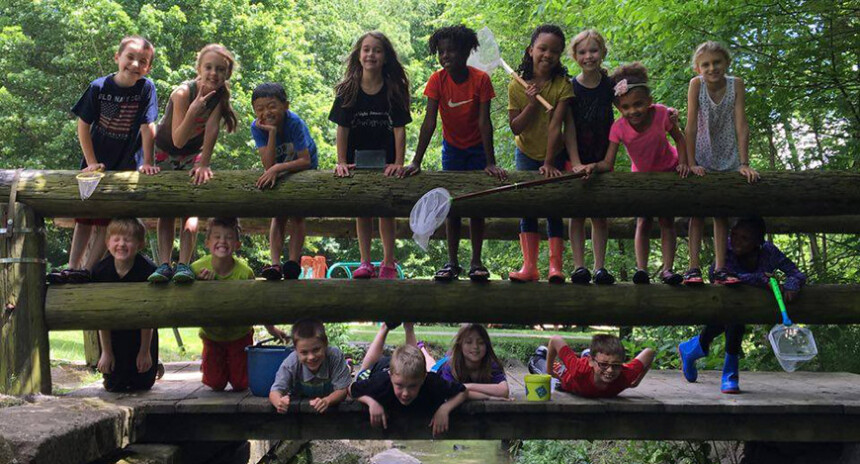 Our Mission
The mission of Trinity Christian School is to provide a quality Christian education for the children of believing parents of our community from Kindergarten to twelfth grade. This education will emphasize that God is to be glorified in all aspects of our lives.
All subjects will be taught from a Reformed Biblical perspective that honors our Triune God as creator, redeemer, and sanctifier.
Our goal is to equip our students to fulfill their calling in family, church, and society in a way which is pleasing to their Lord and Savior, Jesus Christ.
Our Beginning
The Christian School of Wilkinsburg was begun by parents at the Covenant Orthodox Presbyterian Church. These parents saw a need for providing a highly academic day-school within the framework of a reformed Biblical perspective. The congregation began the Christian School of Wilkinsburg in the fall of 1953 to meet those needs. The school began with 49 kindergarten students and grew approximately one grade per year over the next decade. By 1960, enrollment reached 140 students in kindergarten through 6th-grade. The school then added a middle school and celebrated their first 8th-grade graduation in 1969. In 1977, after relocation, the school changed its name to Trinity Christian School.
Trinity continued to add grades and celebrated their first 12th-grade graduation in 1983. Trinity implemented the classical education model in the late 1990's, further enhancing their strong academic program. The goal of this model is to develop the critical thinking skills necessary for success in college, to instill a life-long love of learning and to graduate students who are eloquent and persuasive communicators. In 2012 Trinity implemented an International Student Program, and enrolls between 5 and 10 foreign students each year. The student body represents over 90 churches and over 15 Christian evangelical denominations.