Work-A-Thon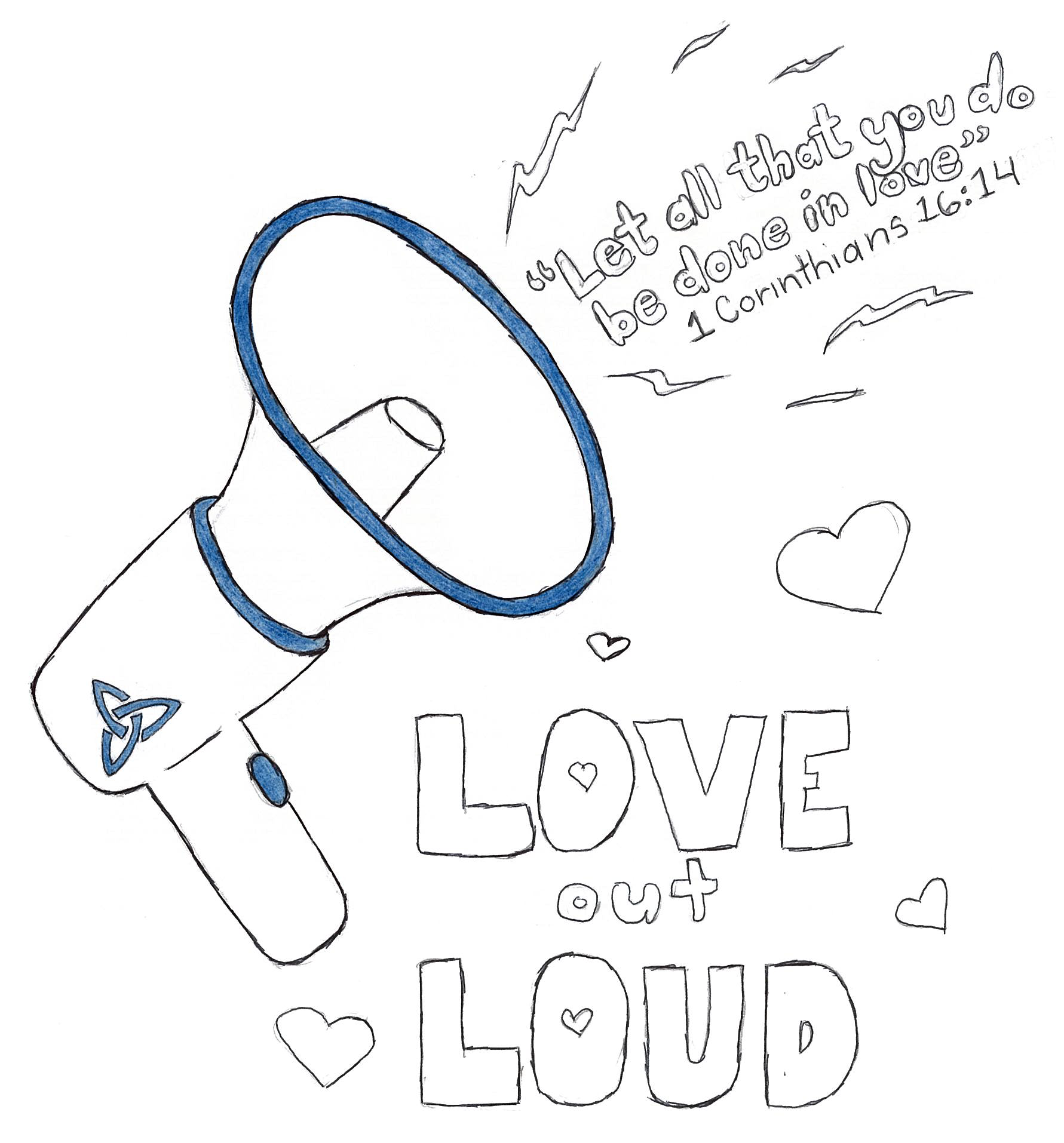 Since 1996, in the spring, Trinity Christian School has held the annual Work-A-Thon (WAT). This event is an opportunity for us to serve our community as a school and fundraise for Trinity. This event provides hands-on learning that not only shapes and challenges students, but also impacts individuals outside of TCS by ministering directly to them.
After much prayer and discussion, we decided it is best for this year to change how we will do the WAT. Our families will serve together in their own way in their own environment throughout the months of April and May. We know our school community can pull together to think outside the box and find ways to love those around us in a safe way. Below families will find all they need to make this year Work-A-Thon a success.
What Is the Work-A-Thon?
Helping the Community – This year during the month of April, TCS families will serve as a family. For example, they may - do yard work for a neighbor, make meals for someone in need, write letters to those who need encouragement, make a blanket for someone to feel extra love, help at their church or at Trinity. The opportunities are countless.

Fundraiser – Students and families are encouraged to contact friends, family, and neighbors to sponsor them in the Work-A-Thon. The goal is to raise $30,000 in financial support for our school. We need EVERY student and EVERY family to participate in fundraising. Fundraising occurs March through April 30, 2021
To donate online, go to Work-A-Thon Donate. A field is included to note the student/family name; this will ensure that the correct individuals receive credit. All donations are tax deductible as Trinity is a 501 (c) 3 charitable organization.
If you have questions, please contact us. Thank you, in advance, for partnering with Trinity Christian School.
Business or Church Sponsorship Opportunities
Your business or church sponsorship assists us in nurturing Godly, bright, and responsible young students and future leaders. Thank you for your consideration. Please return the sponsorship form to Trinity by April 9th to be included on Work-A-Thon T-shirt. You can either mail in a form or register and pay online here.
2021 Sponsors
Trinity Christian School wants to say a special thanks to these sponsors for their support! Click on a company's logo to visit their web site.